Lived Up To Your Reputation

The ease of the move from another vendor to Endpoint IT kept our down time minimal.  We have a busy office and this was critical.  Their customer service and quality of work is exceptional.  Endpoint IT provided us with what WE needed and not what is best for them.  If you are on the fence about choosing Endpoint IT, I would invite them to look at the improvements in quality and service thus far we have received.  I would also like to add that Endpoint IT worked hard to get our account and have lived up to their reputation.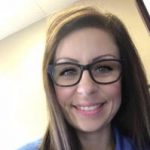 Ericka Pachuca
Office Manager
Greater Beaumont Chamber
of Commerce
Peace of Mind

As a longtime customer of Endpoint IT, we have peace of mind knowing that if there are issues, we can always get someone on the phone quickly. Ensuring that our off-site maintenance, backups, and outside software is running efficiently is always their priority.  Endpoint IT works well from all aspects on the spectrum of from both a business and technical perspective.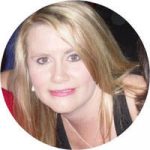 Pam Brinkley
Center Leader
Endoscopy Center
of Southeast Texas
Confidence in our IT Company

I was hesitant in switching from my previous company to Endpoint I.T., however, the move was easy and smooth. Endpoint I.T. has a significant degree of knowledge and expertise. Our computers are working better, connectivity is a breeze, and the internet is always up and running. Since the change to Endpoint I.T. my doctors are happier and less down time makes us more productive. Don't second guess yourself – go with a company that will get the job done right the first time. I wish I had known about them 10 years ago.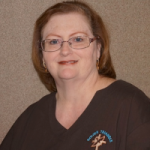 Debbie Khan
Practice Manager
Golden Triangle Family
Care Center